Iran at the 2016 Summer Olympics
Hassan Yazdani Cherati, born 28 December 1994 in Lapu Sahra village, Chapakrud Rural District, Juybar County, Iran) is an Iranian wrestler. He won the gold medal at 74 kg Freestyle wrestling at 2016 Olympic Games after beating Russian Aniuar Geduev.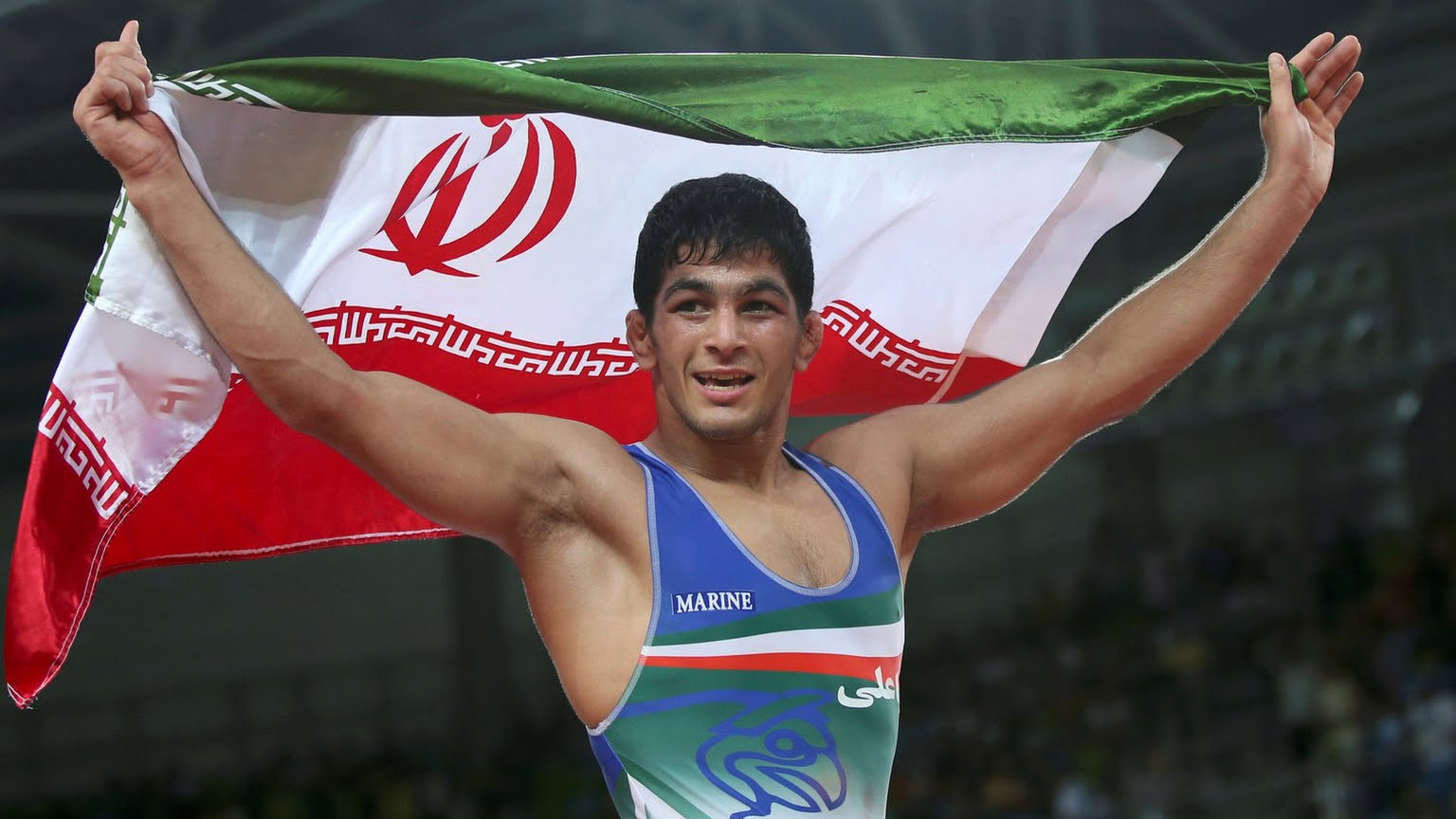 Kianoush Rostami (born 23 July 1991) is an Iranian kalhori Olympic weightlifter. At the 2016 Olympic Games, in the category of 85 kg, he placed first, winning the gold medal and setting a new world record with a total lift of 396 kg.
Rostami also received a bronze medal at the 2012 Olympics in London. If confirmed, it will be later upgraded to a silver after Apti Aukhadov tested positive fordehydrochloromethyltestosterone from samples taken in 2012.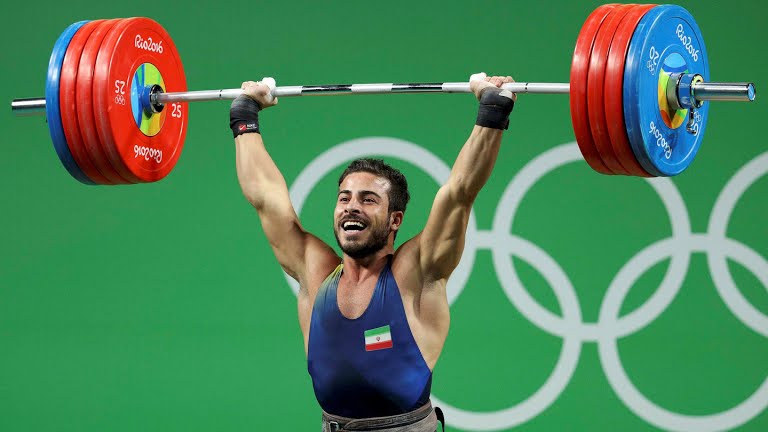 Sohrab Moradi ,born 22 September 1988, Sedeh Lenjan, Isfahan) is an Iranian weightlifter who won the gold medal in the 94 kg weight division at the 2016 Olympics. He was the Asian champion in the 85 kg class in 2009 and 2012.
wikipedia
Kimia Alizadeh Zenoorin, born July 10, 1998 in Karaj is an Iranian Taekwondo athlete. Alizadeh achieved the bronze medal in Taekwondo 57 kg weight class at Summer Olympic Games 2016 in Rio de Janeiro by defeating Swedish athlete Nikita Glasnović. This made her the first Iranian woman to win a medal at the Olympic Games She also won a gold medal in the women's 63-kg class at the Nanjing 2014 Youth Olympic Games. She beat London 2012 gold medallist Jade Jones at the 2015 World Championship.
wikipedia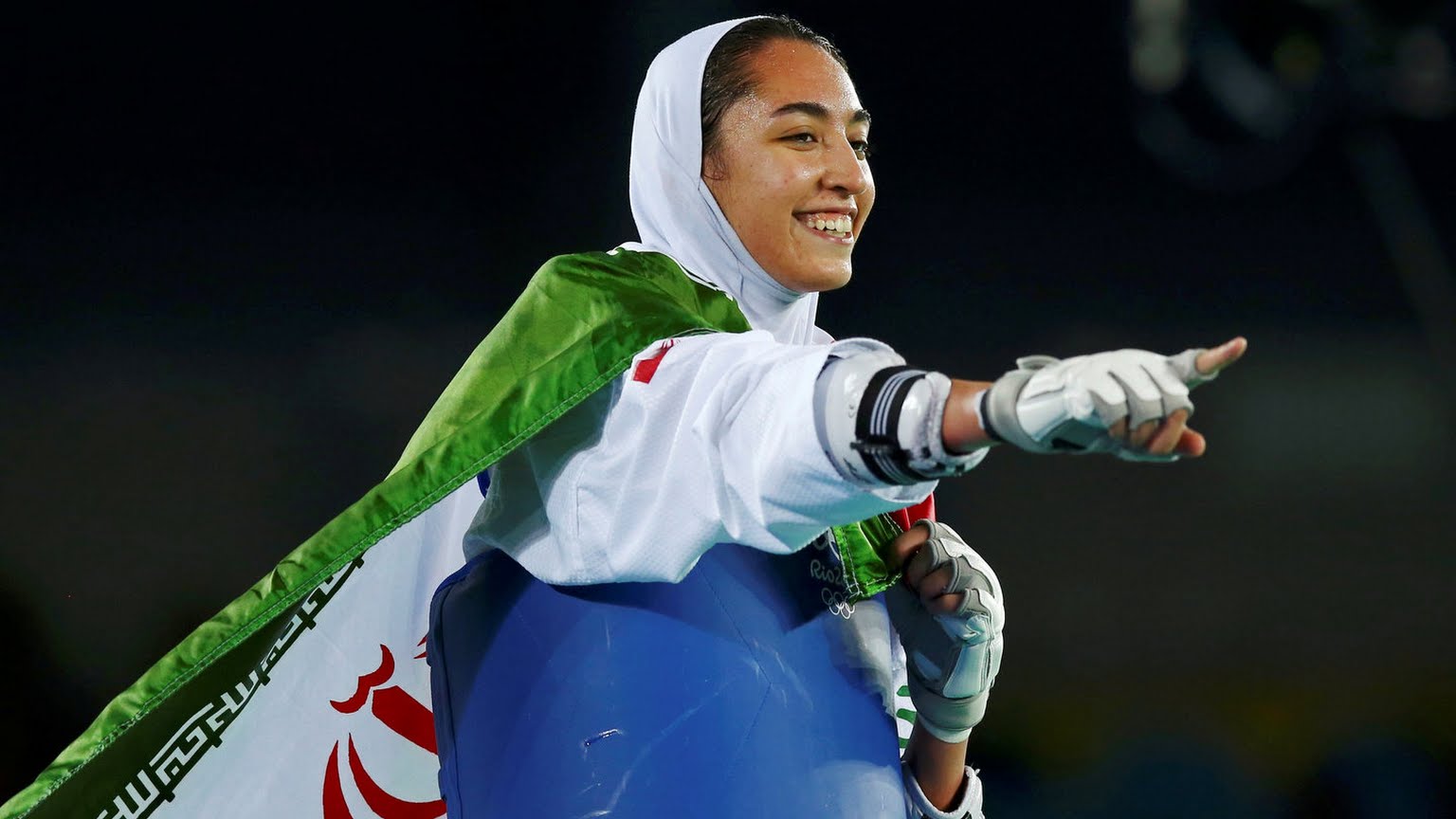 Hassan Rahimi born 15 June 1989 in Tehran, Iran is an Iranian wrestler. In 2008, he became the champion of Asia among juniors and silver medalist of the world championship among juniors. In 2009 he became junior world champion and won a bronze medal championship Aziii. In 2010 he became world champion in the military. In 2011, won the bronze medal at the World Championships. In 2012, he became the champion of Asia, but at the 2012 Summer Olympics, ranked only 8th place. In 2013 he became world champion. At the World Championships in 2014 won the bronze medal.
wikipedia
Saeid Abdevali born 4 November 1989 is an Iranian wrestler. He is a two-time world junior champion in Greco-Roman wrestling. He was born in Andimeshk.
Abdevali won the 2011 World Championships to clinch his spot at the Olympics in London. Abdevali also won the 2010 Asian Games and won the World Cup in 2010 and 2011. This success followed his junior career, where he won the World Championship in 2008 and 2009 and was the Asian junior champion in 2008. He also won two bronze medals at the Asian junior championships before moving to the senior level in 2010.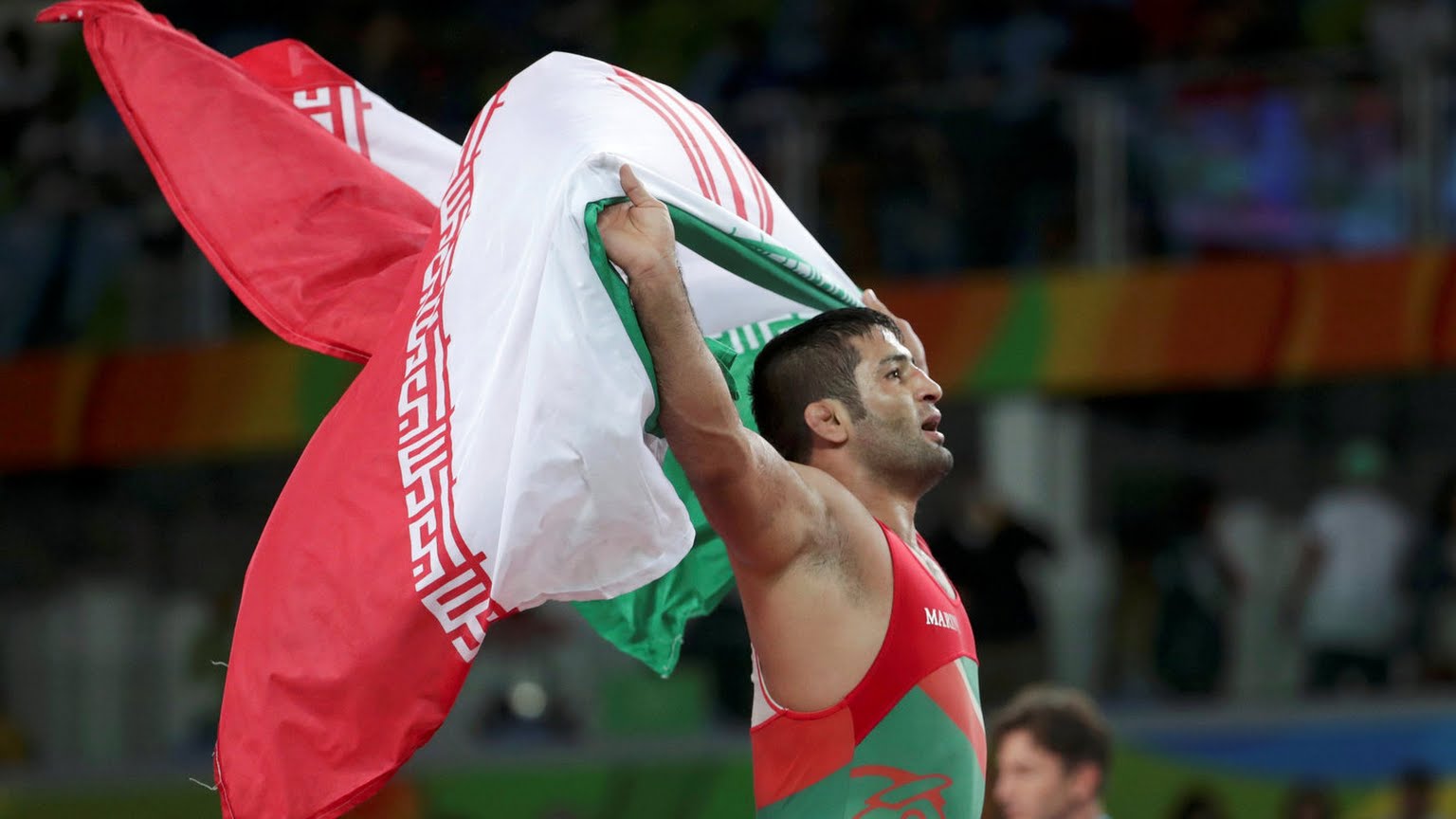 Ghasem Rezaei born in August 18, 1985 in Amol, is an Iranian wrestler from Mazandaran province of Iran. He won Silver medal in Rio 2016.